Timber Connection Systems

MEGANT® | The heavy-duty connection for timber construction engineering up to 500 kN
System advantages:
I Load range - standard sizes up to 341 kN, customized solutions up to 500 kN
I Minimum timber width ≤ 100 mm
I Connection options – on wood, steel or concrete
I Unique – mounting possible from all directions without tilting
I Loadable in all directions
I Fire protection – three sided concealed jointless installation
I Short crane times by a high degree of prefabrication – only 2 cm hooking way
I Dismountable - installed to connect and rebuild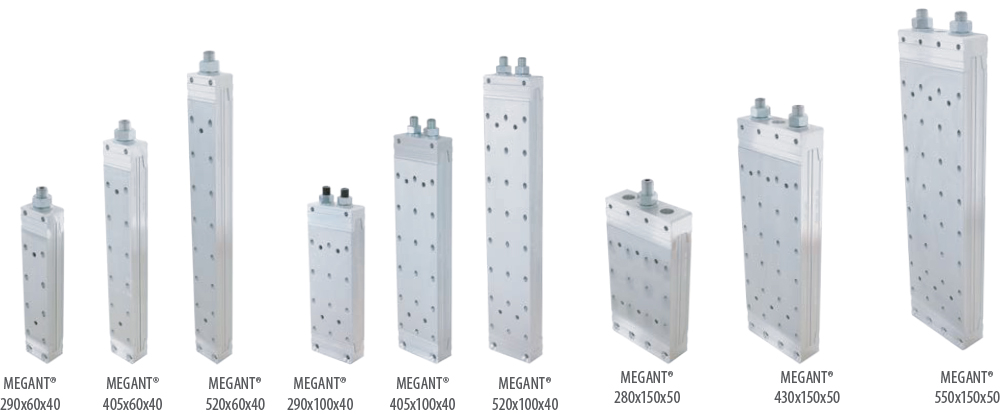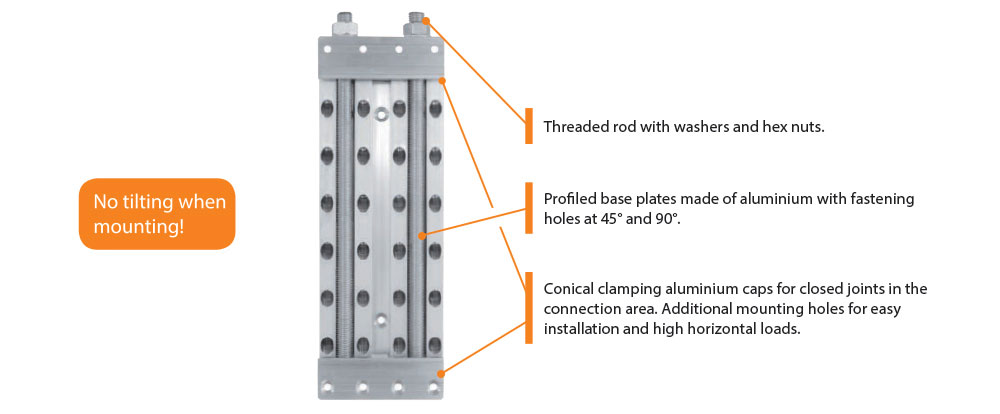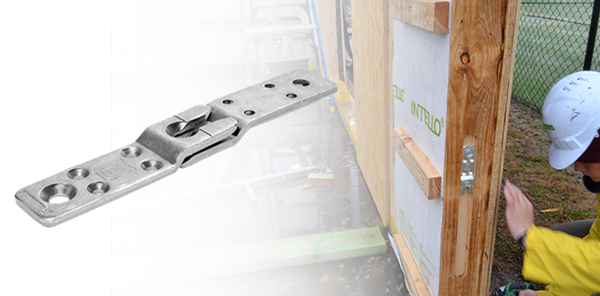 WALCO® 40 | The wall connection for timber frame construction up to 10 kN
System advantages:
Efficient wall connections in timber frame and wood panel

For timber width from 60 mm up

For timber according to DIN 1052 and Eurocode 5 (EN 1995-1-1)

High degree of prefabrication – no screwing on-site

Plug connection - the wall parts are assembled without screwing

Self-tightening, stable and invisible – the structure is stable from the first corner on

Wood frame and plywood board walls frictionally interconnected

The Pitzl range includes post bases, balcony and fence posts, plug-in connector systems as well as post-purlin connections. Pitzl HVP connectors are two-part dovetail connectors made of anodised aluminium. They are equally suitable for wood-to-wood, wood-to-concrete, wood-to-steel connections.