A wood burning heater with market-leading combustion efficiency and ultra-low emissions. Its particulate emissions are among the lowest available in the world, with results as low as 0.43g/kg wood fuel.

FREE SHIPPING • AUSTRALIA WIDE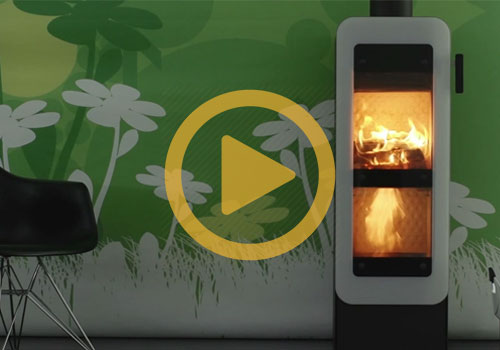 Please click here if above image link is not working.
The RAIS Bionic Fire is a modern, stylish fireplace with record-breaking heating efficiency.
The Bionic Fire's dual combustion chamber design is based off a new system, which is used in highly efficient industrial fireboxes.
Its fully automatic air regulation makes for simple and effortless operation: once the fire reaches a sufficient temperature, the stove redirects the fire into the secondary chamber, giving the Bionic Fire its impressive double flame.
The RAIS Bionic Fire uses innovative industrial technology to create an elegant & environmentally-friendly residential heating solution.
Record-breaking efficiency
Fully automatic air regulation
Particulate emissions as low as 0.43g/kg wood fuel
Expression of Interest - Find Out More